Better than Workcamping: Sell What Every RVer Needs + Earn 40% Commission on the Road
"Selling RVTECHUSA products fit seamlessly into my RV lifestyle- it gave me the freedom to travel cross-country with my wife and children while making steady extra cash on the go."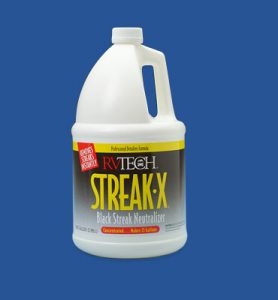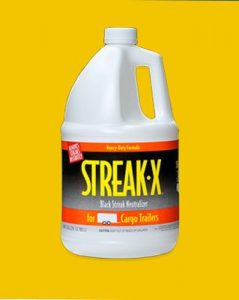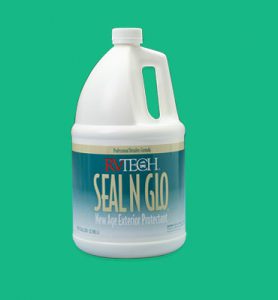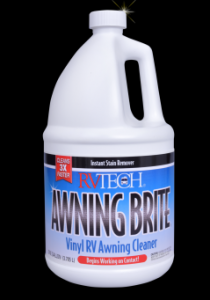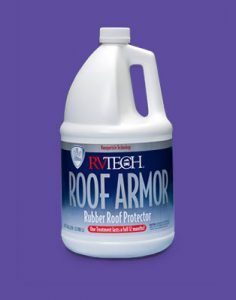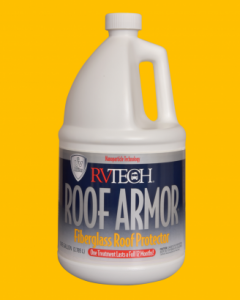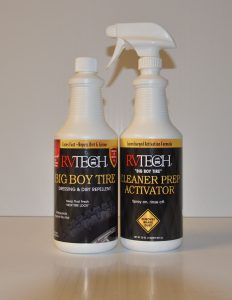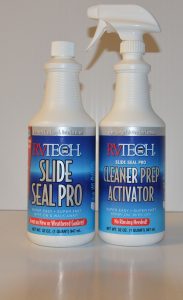 BLACK STREAK-REMOVERS
EXTERIOR SEALANTS
ROOF PROTECTANTS
AWNING CLEANERS
TIRE CLEAN + SHINE
SLIDE SEAL CLEAN + SHINE
BLACK STREAK-REMOVERS
EXTERIOR SEALANTS
ROOF PROTECTANTS
AWNING CLEANERS
TIRE CLEAN + SHINE
SLIDE SEAL CLEAN + SHINE
Looking for a way to sell something that's not diluted with competitors or being sold cheaper everywhere else?
Well, here's your opportunity.
Selling RVTECH products allows you the freedom to come and go as you please and generate profit wherever you reside.
RVTECH sells the industry's leading RV detailing products to clean, seal and protect your RV.
Everyone knows the best income you can make is passive income.
Why? Because you don't have to exchange your time for money. Instead, you can generate money while you are doing what you love.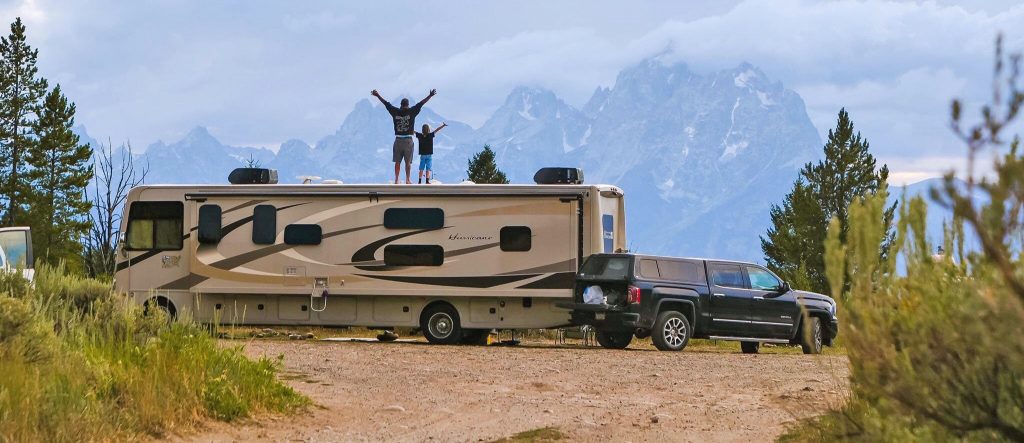 How? You sell products. Plain and simple. Your hands will never move fast enough to make you enough money. You need to sell something.  And that something is RVTECH products. 
That's where we come in. We have spent THOUSANDS of dollars testing and perfecting each formula so it exceeds every buyers' expectations, creating ongoing demand and complete customer satisfaction. Happy customers = repeat customers. 
Plus! We have all the marketing materials (and more!) that you will ever need to start earning immediate profit-it's like a business in a box! 
The result? You reap the benefits through choosing how you spend your time and earning commission off of sales.
What kind of products are best to sell? The ones that everyone can't do without. That's right, you find a problem and sell the solution.
Why? Because it guarantees demand and is recession-proof. And you have the opportunity to help others.
Every RV owner HAS TO clean, seal and protect their RV. Over and over again. What does this mean for you? Repeat customers.  Effortless profits.  Complete control over your earning potential.
Everywhere you go is an opportunity to grow your income. At a campground, RV events, online, to your family & friends…anywhere.
Imagine what it will feel like RVing in your favorite places and the smile coming over your face when you hear the "ding" sounds of payments coming through on your phone.
Ah, yes. Welcome to the Good Life.
Are you ready? If you're reading this, it's because it's time. There's a part of you tugging at you that this just feels right. You deserve to live the Good Life.  And we are right here ready to get you started.
SAMPLE COMMISSION CALCULATOR*
*below sample commission rates based upon 1-gallon bottles
STREAK-X: PROFIT $28/bottle
STREAK-X [Cargo Trailers]: PROFIT $26/bottle
ROOF ARMOR [Rubber Roofs]: PROFIT $30/bottle
ROOF ARMOR [Fiberglass Roofs]: PROFIT $30/bottle
AWNING BRITE: PROFIT $22/bottle
SEAL N GLO: PROFIT $24/bottle
Workamping
You live at your workplace- your boss may bother you on your day off
Usually seasonal or temporary- low job security
When you leave the campsite, you lose your job
Selling RVTECHUSA Products
You are your OWN BOSS-you have the freedom to work & play as you please
complete job security- you choose your hours and length of employment
You grow your business…wherever you go!

BONUS #1: FREE marketing templates ($297 value)

BONUS #2: FREE Seller Coaching ($497 value)
Ready to learn more? Schedule your free informational call (239) 768-2410 where you can ask questions and receive all the clarity you need

.